The FZS Jazz Band opening up this evening's band concert with Johnny's Theme!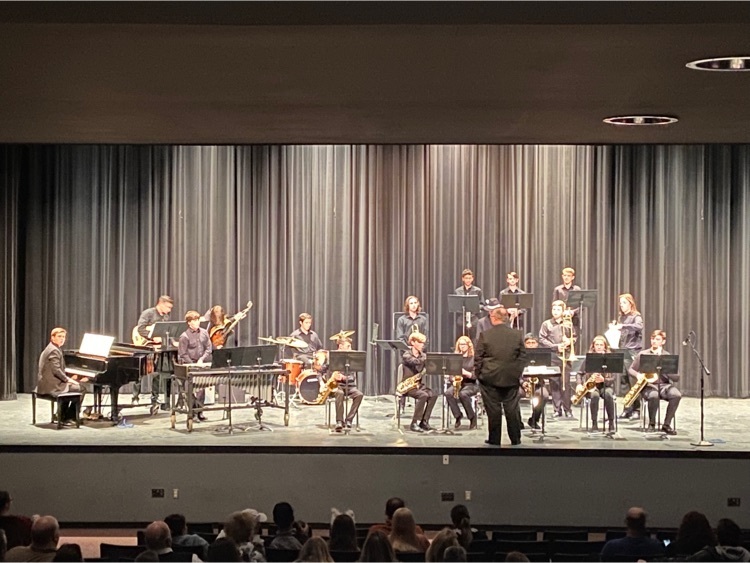 C team football loses a tough one to the Panthers 33-30.
Final in Varsity Softball: Bulldogs- 4 Parkway North- 6
Top of the 5th: Bulldogs 1 Parkway North 6
In softball action, we are heading to the top of the 3rd, Bulldogs are tied 1-1 against Parkway North!

#DigitalCitizenship week is almost here! Check out the progress of our Elementary Technology classes. They started by in 2016 by introducing students K - 5 to the basics, now they are working with every student as an author. Tune in here:
https://www.fz.k12.mo.us/article/866169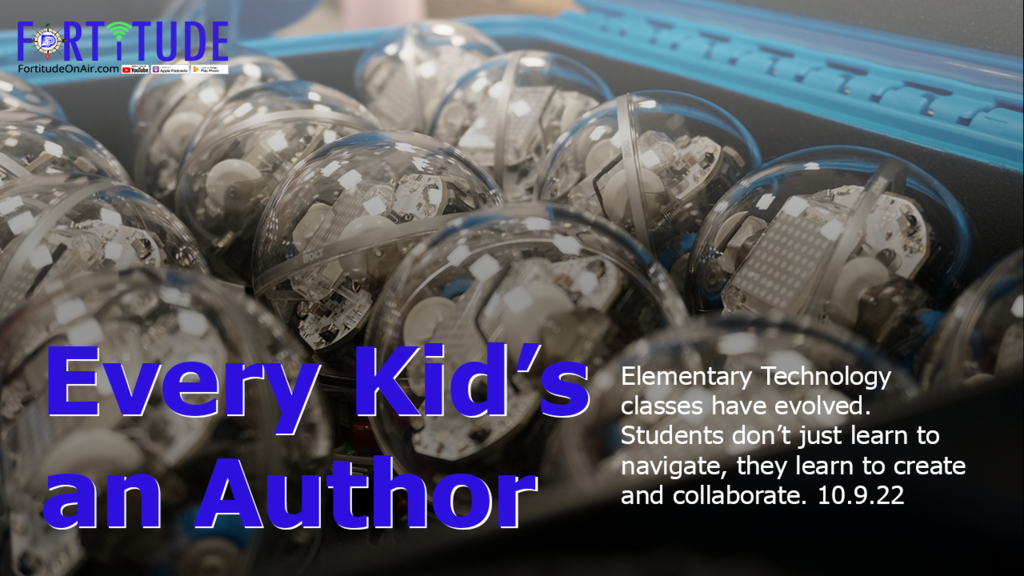 Bulldog C team football loses a tough one to Washington 22-17.

C team football down to the Washington Blue Jays 14-3 at the half.

As a reminder... no outside food or drink is allowed in the stadium tonight. Please leave all cups,food, etc... in your vehicle Our Booster Club offers everything you will need!

The FZS Orchestra Fall Concert is underway!

FZS Lady Bulldog varsity softball with a decisive 8-1 win over Wentzville Holt this evening! Nice work!

Lady Bulldog varsity tennis sweeps FZE this evening in district tournament semifinal action, 5–0! FZS hosts the district championship match tomorrow afternoon at 3:30 (opponent TBD). Go Bulldogs!

C team football beats Liberty 23-7! Great job, Bulldogs!

At the half, C team football is up over Liberty 16-7!

S/O and a huge THANK YOU to our custodial team as we mark National Custodial Worker's Recognition Day. Thank you for all you do to have our schools ready for teaching and learning each day.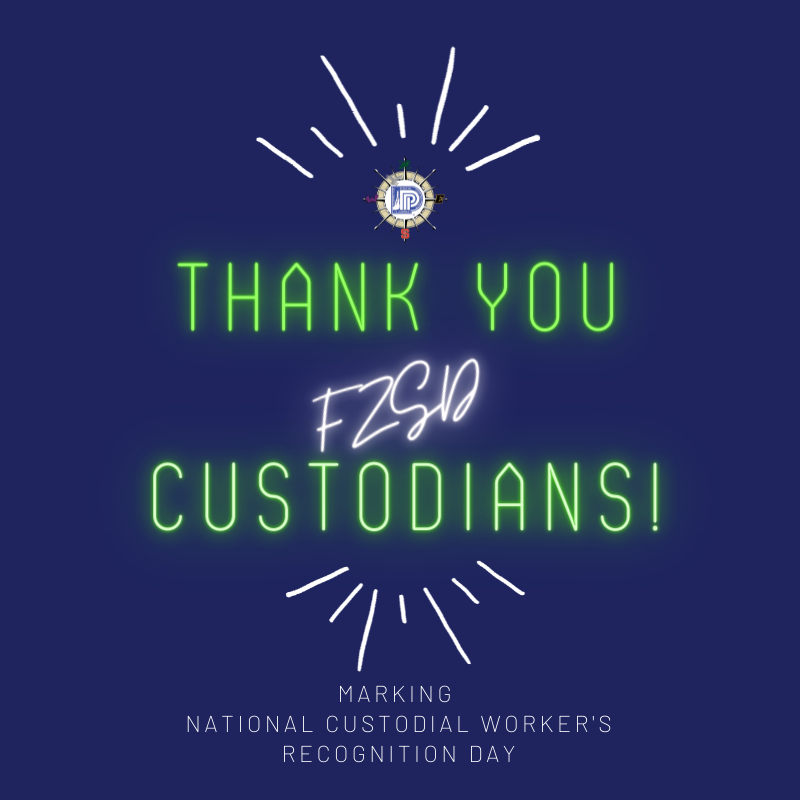 Hey Bulldogs!! Make sure to get here early tonight and check out our pregame tailgate! We will have boothes set up with fun activities and some GOOD food!

Homecoming is next week! Watch for updates and join in the fun!

Tune in to hear from elementary students and recent grads about the League of Leaders and the power of common language in Pushing for Positive Peer Influence. It's at the center of all we do. Watch or listen on our website:
https://www.fz.k12.mo.us/article/834249
Download the new Fort Zumwalt App, subscribe on YouTube or your favorite podcast app so you never miss an episode of the FORTiTUDE podcast.

Did you know the federal program providing free school meals to all students expired? Please be sure to check your students' account balance regularly. If you need the application to see if you qualify for free or reduced price school meals click "Free/Reduced Application Info" on our Student Nutrition website.
https://ftzumwaltsdmo.sites.thrillshare.com/o/fzsd/page/student-nutrition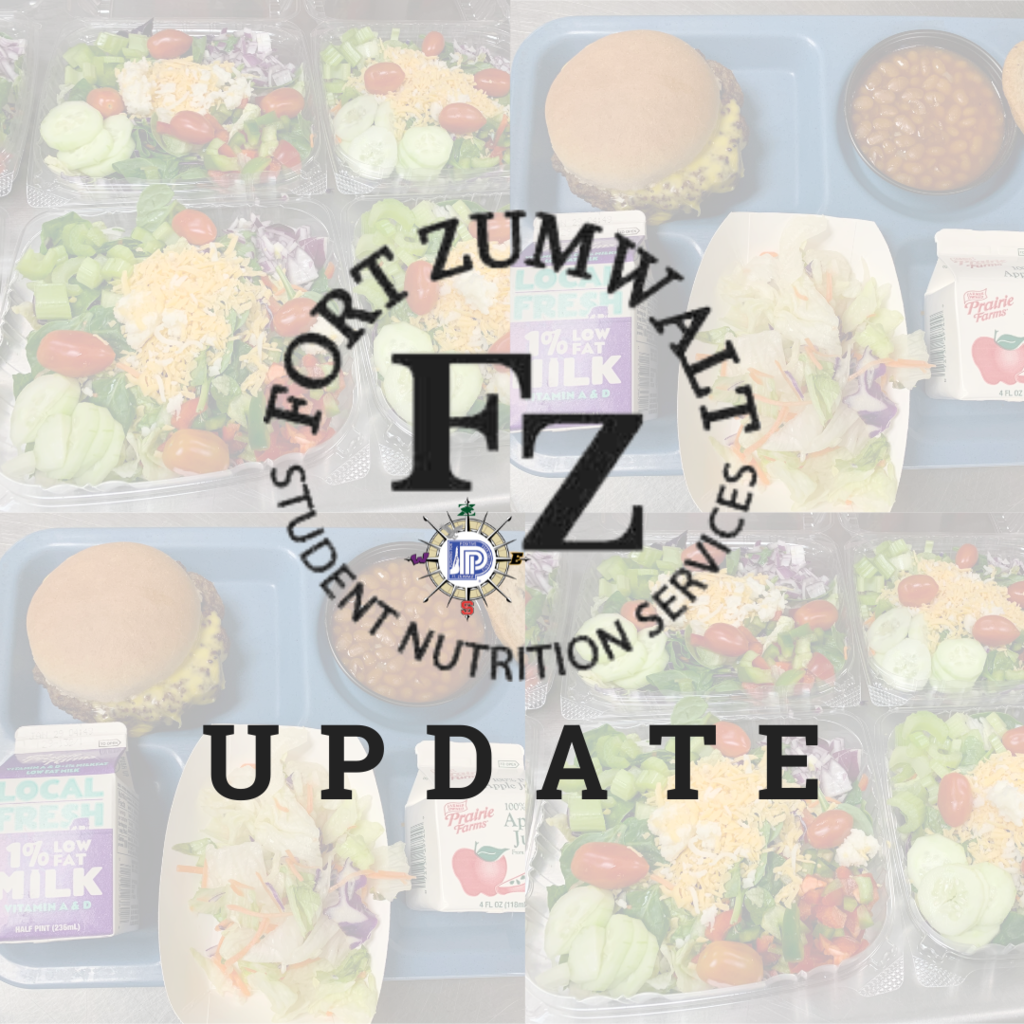 #FZSD is loving our new app! Access dining menus, news updates, & even notifications, right from your pocket. Set your default school & schools that send you notifications in settings. Download for Android
https://bit.ly/3w6NXGW
Download for iPhone
https://apple.co/3zQUgQb